Incentive Travel – What Are The Benefits?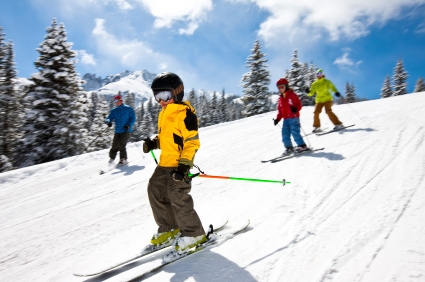 Incentive travel has been described as a business travel that is designed to motivate or trigger action, as a reward for these actions from employees or business partners.
Historically, organizations have used rewards and recognition programs to help them achieve business goals and objectives.
It is suggested that incentive travel programs have a strong impact on not only individual motivation, retention and performance, but also on organizational culture and business results. Equally important, the incentive travel program had significant qualitative and quantitative impact on the program destination's economy and service providers.
How do organizations energize employees and customers to achieve results?
In good times and bad, reward and recognition programs help excite and engage these major constituents who are responsible for achieving organizational performance. Educating, communicating and motivating through incentive programs are proven strategies that drive behaviours resulting in better business performance.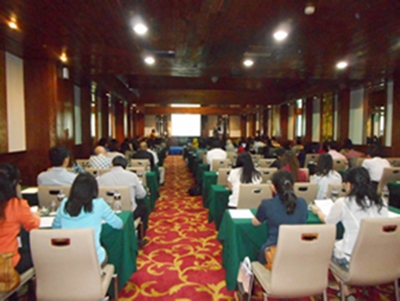 Although only part of the total mix of incentive programs, it is unlike other reward and recognition programs. It creates experiences other programs can't achieve. For instance, it can take stressed-out performers help them unwind and re-charge while providing opportunities to increase knowledge through meetings, training and direct contact with leaders and other top performers. Intensely personal, it often creates experiences that individuals would be unable to duplicate on their own and yields positive memories they recall years later as they remember the event and the effort it took to earn. "No other reward creates the same connection both to the company and the employee's sense of self-worth as it reinforces loyalty and provides reasons to strive for future excellence,"
The top benefits of incentive travel
1. Develop business contacts
2. Foster teamwork
3. Improve customer service
4. Build employee loyalty
5. Energize morale
6. Maintain and increase sales
7. Improve competitive position
8. Attract and retain talent
We must weigh incentive travel programs for what they truly represent to the economy, businesses and participants. They are not nice-to-have extras but critical elements for achieving business objectives. Success is directly linked to the ability to balance decisions towards creating efficiencies, modelling participant preferences and effectively evaluating performance in order to make the most of a worthwhile investment in human capital
Most major companies with large sales organizations or reseller networks have elaborate programs to motivate people through . The process of getting away together in a far-off land, or any off-site location for that matter, can create bonds that simply don't occur in any other way.