Meeting And Incentive Travel – Advantages To Engage Prime Travel
Historically, organisations have used rewards and recognition programs and other incentive plans to help them achieve business goals and objectives. One of these recognition programs is the meeting and incentive travel reward which is considered as an effective tool to motivate employees to be more productive and eventually generate more sales.
Incentive plans have a strong impact on not only individual motivation, retention and performance, but also on organisational culture and business results. Equally important, the incentive travel program had significant qualitative and quantitative impact on the program destination's economy and service providers.
Planning an incentive travel can be confusing and time consuming, if you are not used to it. A travel agency not only arranges the various modes of transportation, they also may be able to save you money with early booking discounts, special fares, hotel deals and travel advisories. This is why it is recommended to seek the assistance of travel agencies when it comes to organising a meeting and incentive travel program.
Benefits of Meeting and Incentive Travel Agency
By having a travel agency as your corporate incentive planner, you will enjoy unparalleled benefits and advantages, such as: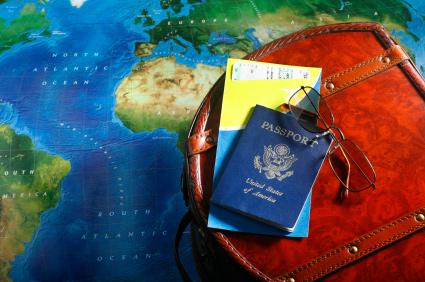 1. A concise and clear plan from beginning to end
2. A dedicated, expert planning partner who serves an extension of your organisation to save you time and effort to give you the convenience.
3. Contract negotiation and vendor management. You won't have to watch for flight deals and affordable accommodation as the agency will do it on your behalf.
4. Well-designed space planning and itineraries that streamline attendee experience.
5. Coordination of every detail, including: site research and selection, registration and housing management, tour planning, travel management, speaker coordination, presentation preparation and production, and special events.
6. On-site, day of logistical management.
7. Save Money. Strong working relationships with travel suppliers and the latest in computer reservations technology enable travel agents to access the most up-to-date information on how to get you the best value.
8. Good service. Travel agents are knowledgeable and active in the industry. They are well trained and are equipped with the tools to offer the highest quality of service. Hence, they will able to provide the best option for the meeting and incentive travel program at the most reasonable rate.
9. Agents will go the extra mile. The agents work for you and will do everything they can to meet your travel needs and requirements. Some agents literally go that extra mile to help their clients.
Enjoy an all-inclusive, highly personalised meeting planning service for your next corporate event. Whether your group has 10 or 500 attendees, a travel agency can coordinate every aspect with expertise and professionalism. They collaborate with you in order to learn the specific needs and goals of your organisation, and then create a customised package suitable for you.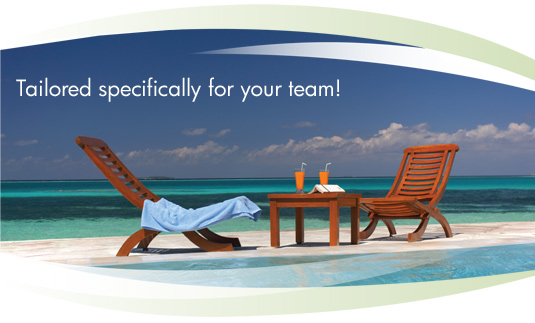 A travel agency incentive plan for the corporate meeting and conference planning services include:
Exceptional customer service and ongoing communication
Package pricing in line with your budget
Access to industry resources for greater buying power
You can trust the expertise, knowledge, tools, and resources of a dependable travel agency. No matter what type of corporate travel in Singapore you are planning, such as: conference, meeting and incentive travel or company exhibits, they will work hard to ensure that every attendee enjoys a truly meaningful and memorable event that ensures team building.
You can consider Bali Tour Packages from Singapore too as a meeting and incentive travel reward.